Proudly born in Shepparton, proudly serving rural and regional Australia.
We work with organisations across regional Australia to attract residents, grow revenue and engage. What makes us different to city-based marketing companies is that we have a strong understanding of the challenges and constraints that rural and regional businesses face when trying to grow.
As a part of Twig Marketing, which has been serving regional Australians for over 10 years, we understand the importance of value, facts, authenticity, integrity and community.
Take off on this journey with us– the Rocketshop Crew.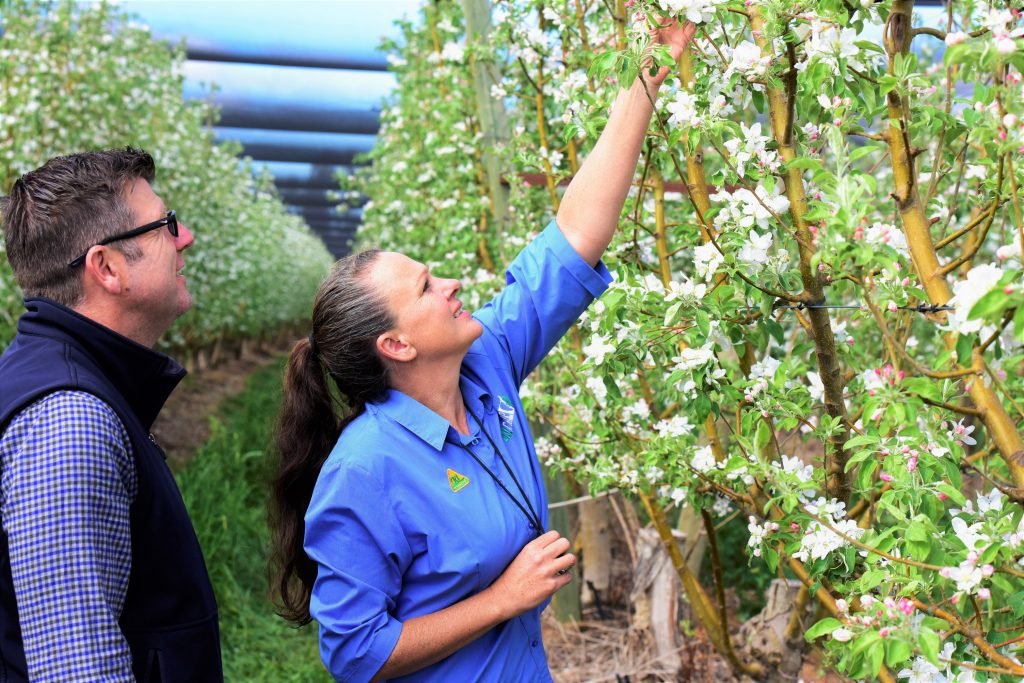 Our staff have grown up in regional Australia, working in agriculture, horticulture, non-profit organisations, hospitality (food and wine), educational providers and government organizations. We have seen, we have experienced, and at times, we have personally felt the growth challenges that many regional businesses and communities go through. We want to be with you every step of the way as you achieve your goals.